Rain King
Published: 25 January 2019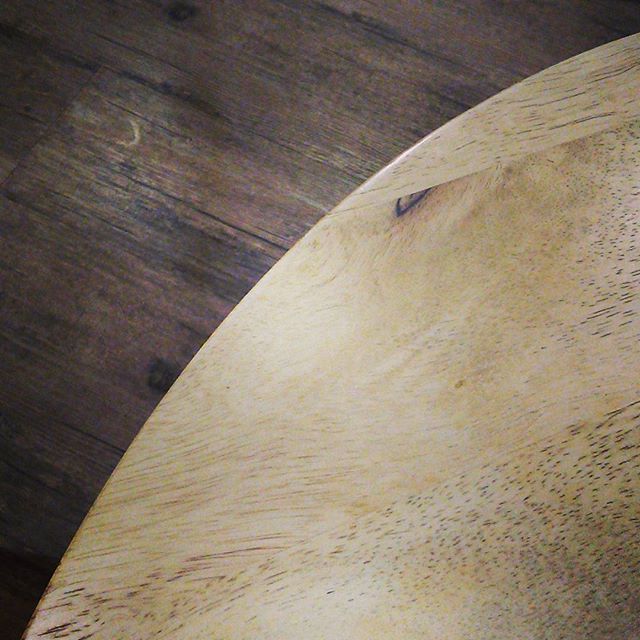 We only stay in orbit
for just a moment of time.
You're everybody's satellite
but I wish that you were mine.
— Counting Crows
I'd like to think that I'm a hardcore Counting Crows fan but the truth is, I have only two of their albums and just listen primarily to August and Everything After. I do have the Recovering the Satellites album but of the songs in it, I rather like the versions that appear in the Across a Wire New York live record. Anyway.
I don't know. There's just something in their lyrics that speak to me. When I listen to them, I feel that in some other universe, Adam Duritz and I were friends and he was writing about the things I'm going through. And I'm sure that a lot of people who appreciate that band feel the very same way.
That, I think, is awesome writing.
But all writing— as, I suppose, all products of art are— is very subjective. Other people might relate very well to The Sex Pistols and most of us will never really understand why. Maybe they truly are antichrists and anarchists and always want to do things their way. Meh. Others, maybe they can relate to the songs of pop singers who don't even write their own songs. I won't judge, though— there has to be enough happiness in the world to go around.
But my point really is that I don't have a point.
I just wanted to quote that lyric above and post it because maybe, just maybe, in a couple of minutes, hours, days... somebody'd tap my shoulder and say,
...every word is nonsense
but I understand.
And oh, Lord! I'm not ready
for this sort of thing.