I am the Gargoyle
Published: 29 May 2019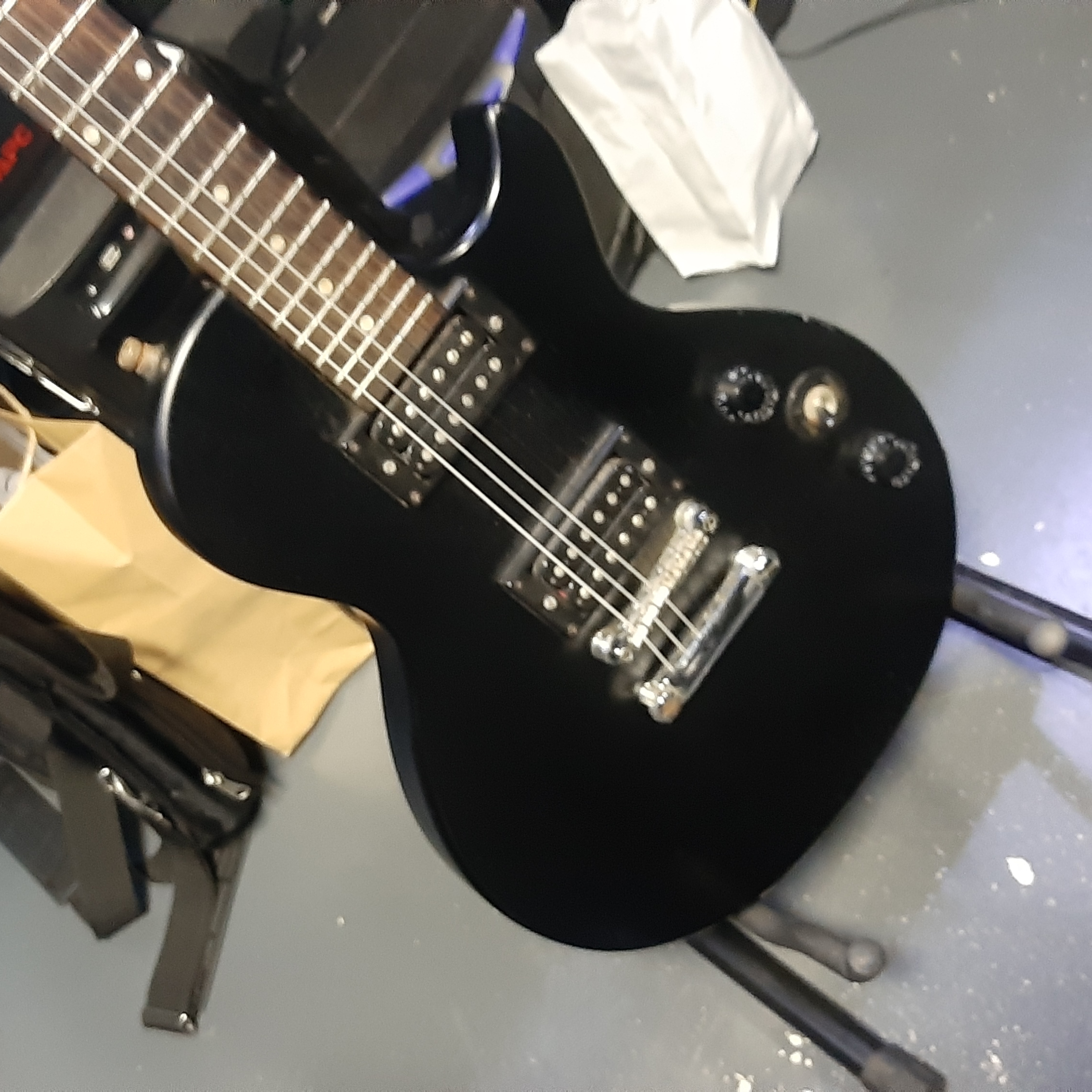 I was in the bathroom earlier and doing my business when it occurred to me to explore an album by Savatage called Dead Winter Dead. I believe it's the follow up to Edge of Thorns, which came out around the time of my high school freshman year.
I haven't heard everything from Dead Winter Dead, only a couple of songs. And one of them caught my ear, "Not Who I Am". It sounds as if it was sung by Zach Stevens, who is one of the vocalists that I look up to. The song has a stage musical quality to it, as if it were a Jean Valjean part. Not that I particularly like musicals but I have always admired singers who play parts in them, all with their big voices.
"Not Who I Am" didn't have that special ring to me as "All That I Bleed" has. But as I was doing my business, I decided I'd look for a copy of it on YouTube to download and to transcode for my phone in the office when I got here. My search yielded an unexpected result: an acoustic piano and guitar version! I didn't think "Not Who I Am" as spacial at first because it had a canon in it— an overlapping repetition of vocal lines. That would have made the song impossible for me to sing, even in my mind. But the acoustic version was pleasantly stripped down; something that I can sing— and accompany with just a guitar.
So, yeah. I was doing my business and for the first time, I had a chance to really listen to what the song is saying.
Dead Winter Dead is a concept album. Its story is set in Sarajevo, in the middle of an awful period in its history. The songs are sung from the perspective of a gargoyle that sits somewhere high in the city's cathedral. And the songs basically describe how the gargoyle feels about what is happening around it, through time.
As I haven't listened to the album in its entirety, I am not sure whom the gargoyle is talking to in "Not Who I Am". It is unclear to me why it talks that way to whomever it is talking to or what it wants in the end. But having read the lyrics of the song in another site and repeating the song a couple of times, one thing is clear:
I am the gargoyle.
It's just amazing how one piece describes in detail the rollercoaster of emotions that I am on these days. From the faint hope that someone would turn around and come out of her hiding place; to what are perhaps missed lessons that life has thrown not so recently; to the feeling of being seen only as a grotesque work that shouldn't even be where it is perched; to the simple truth about who I see every night when I close my eyes.
I started learning the basic guitar rhythm parts when I got to work. Played it several times on Pepito. I still need to play it some more if I am going to ask my friends to, perhaps, one day do a cover of it. That is, if ever we can bring the band back together.
I love this song already.