Be Well Always
Published: 13 December 2019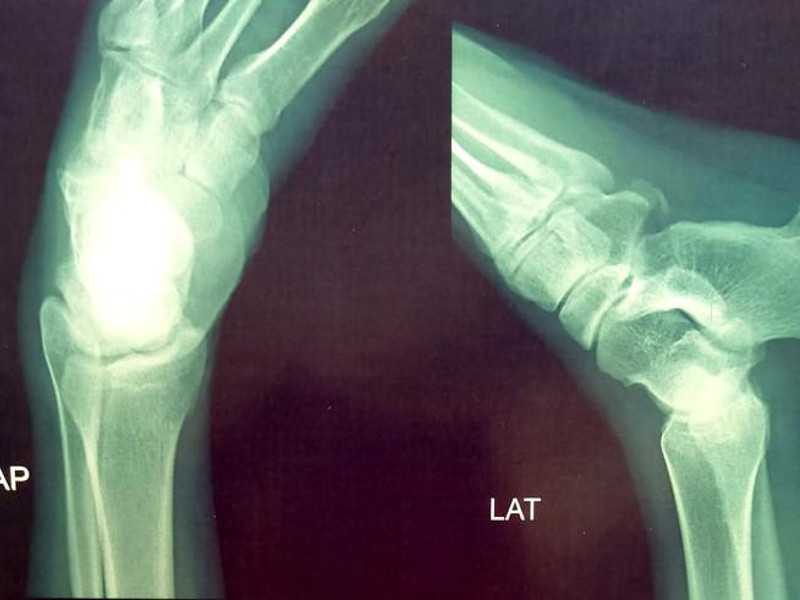 How are you today—
is it cold, too, where you are
like it is here under the ice
over an ankle that, fortunately,
has been left unbroken?
If I could send to you to the warmth
of this fever, you know that I would.
But what can I do except to pray
that the threads of your coat
are thick enough.
Be well over there.
Be well always.