Another Challenge Accepted
Published: 12 June 2020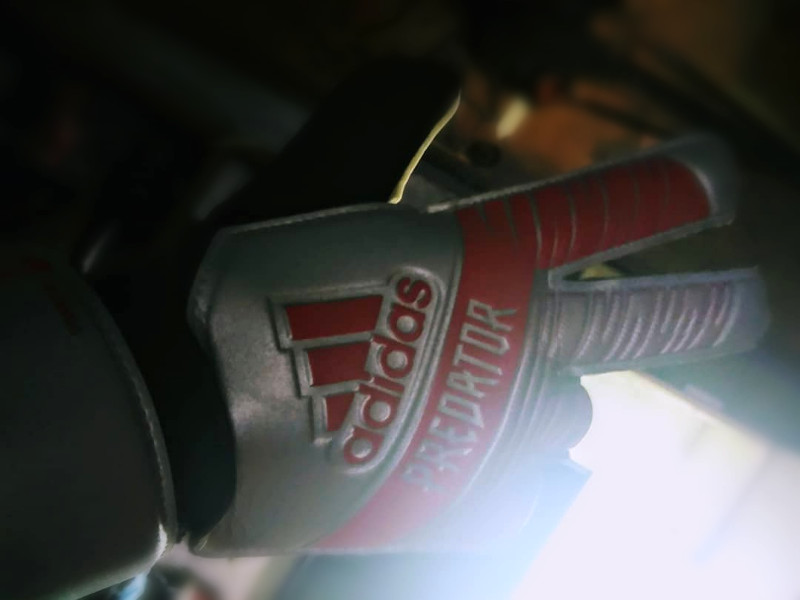 Just as every other company out there, the one I work for went through some challenging times. Without getting into too much detail, I have to say that the months of April and May were very tense for me and for most of my colleagues. Basically, there was a shake up; we were all floating and there was very little sense of security.
Part of those two months, we spent applying for "new" roles that had been declared open at some point. Those roles are the ones that we already had but with modified requirements; particularly, with regard to the number of people to fill them. Yeah, this is all a labyrinthine way of saying...
But one has to be careful with words.
I made it through a process that involved some re-screening and an interview. Now, I find myself having a composite role where one part requires me to do the same sort of development work that I have already been doing, and the other, to dedicate a significant amount of my time to troubleshooting. I don't know how that's going to work out but I suppose I'll find out sooner rather than later.
Actually, I already feel some pressure.
See, the way things are is that we have a pool of specialists that, depending on the situation, one or more of us can be allocated to different projects on an "as needed" basis. Say there is a geolocation project (there really isn't one that I know of) that requires a Django specialist to handle the parts that faciliate communication between a coordinates database (that the data engineers will develop) and some map-based user interfaces (that will be delivered by the web designers); I can be assigned to that project for a number of sprints and then, when all the Django work has been done, be freed up and returned to the pool to await the next project.
That isn't to say that we don't take multiple projects on at a time, though. Last month, I was part of three scrum teams and there really isn't much of that "return to the pool to await the next project" thing. But one can always hope, right? LOL.
This isn't unique to me or to the other Django specialists. People in every other role who are part of their own pool of specialists go through the same cycle. That's just the way we roll— all of us. Well, maybe not the people in DevOps or Systems Architecture. But then again, they're always a part of everything.
What is unique to me and to a handful of my colleagues, who have other specialisations, is this: we'll be part of a scrum team whose project doesn't have an ending. That scrum team is called Production Fixes.
As it can be inferred from the team's name, we'll be involved in some quick problem solivng; because the things that we have to analyse, refactor, test, and deploy at the soonest possible time are already in production. We have a huge responsibility, as the longer it takes for us to complete our tasks, the more frustrating it's going to be for our users— and we have so many.
It's all exciting and daunting at the same time.
It wasn't here on this blog. But when all of this started late in March, I posted something about picking Life's Glove up and slapping her in the face with it when she throws it down at you as a challenge. I did that. And I guess I successfully hurdled that challenge as I got to keep my job and continue to make a living while there is a lot of difficulty and insecurity going around out there.
But Life's Glove has been thrown down at me again— and I really don't know of any other way of responding.