Would-Have-Beens and Could-Have-Beens
Published: 07 December 2018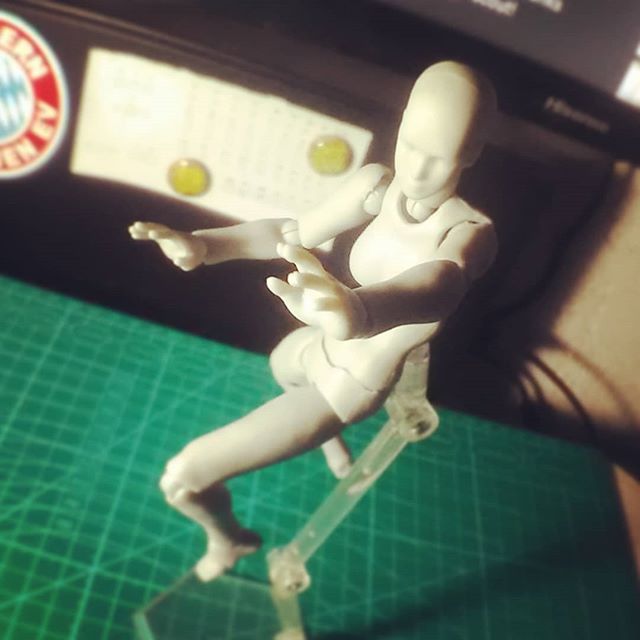 The cover photo that I used in my last blog post was taken in The French Baker at SM City Taytay some time in May 2018. I took it while waiting for an appointment that I had at Quantrix. It's a BPO that services a Canadian telecommunications company and they have offices just beside the mall.
This was just a few days after my 30-day resignation period from my previous job had lapsed. And, looking for a new challenge, I applied at Quantrix as a frontend developer. I'm not sure about the details anymore, I was required to do an online test that revolved around HTML (with a heavy focus on semantics), standard CSS, and vanilla JavaScript.
It was an interesting exam because while I was taking it, my screen and I were being watched by a manager from the department that needed the new staff. I was told that, if I needed to, it was OK to look up stuff that I didn't know or was unsure of. And if I needed to ask a question, the manager was just there.
The manager and I ended up just chatting while I was taking the exam. I don't remember his name but I remember thinking that he's probably a French speaker because of his accent. He had a cold. It may or may not have been part of the exam but while the manager and I were chatting, he'd ask me questions about my former work. He was quite surprised to learn that I was coming from a primarily backend job but was doing relatively well on the test items.
The exam took around an hour. I didn't ace it. However, I was told that I had done better than most other applicants and I just needed to review my JavaScript because that was where I got my lowest scores. I got a job offer shortly thereafter.
I wouldn't be going to work there, though— obviously. After having given their HR all the requirements, there was suddenly a new one: proof of education. I had to submit either a Transcript of Records or a college diploma, neither of which I had. It's such a shame because I would have wanted to work there. It was in Taytay, which wasn't too far from where I live in Pasig. And while the schedule— probably a 6PM to 3AM affair— wasn't ideal, there would have been a way around that.
It was such a nice picture: a coffee and some drawing materials lit by the afternoon sun. I remember having a lot of optimism at the prospect of working and probably living outside of Metro Manila. Sure, it was just a 15-minute ride from Green Park. But you can smell it, you can feel it in the breeze, you can see it in the eddys of dust that spin along the highway. It was a different place.
A nice place.