Good Times Ahead
Published: 19 December 2018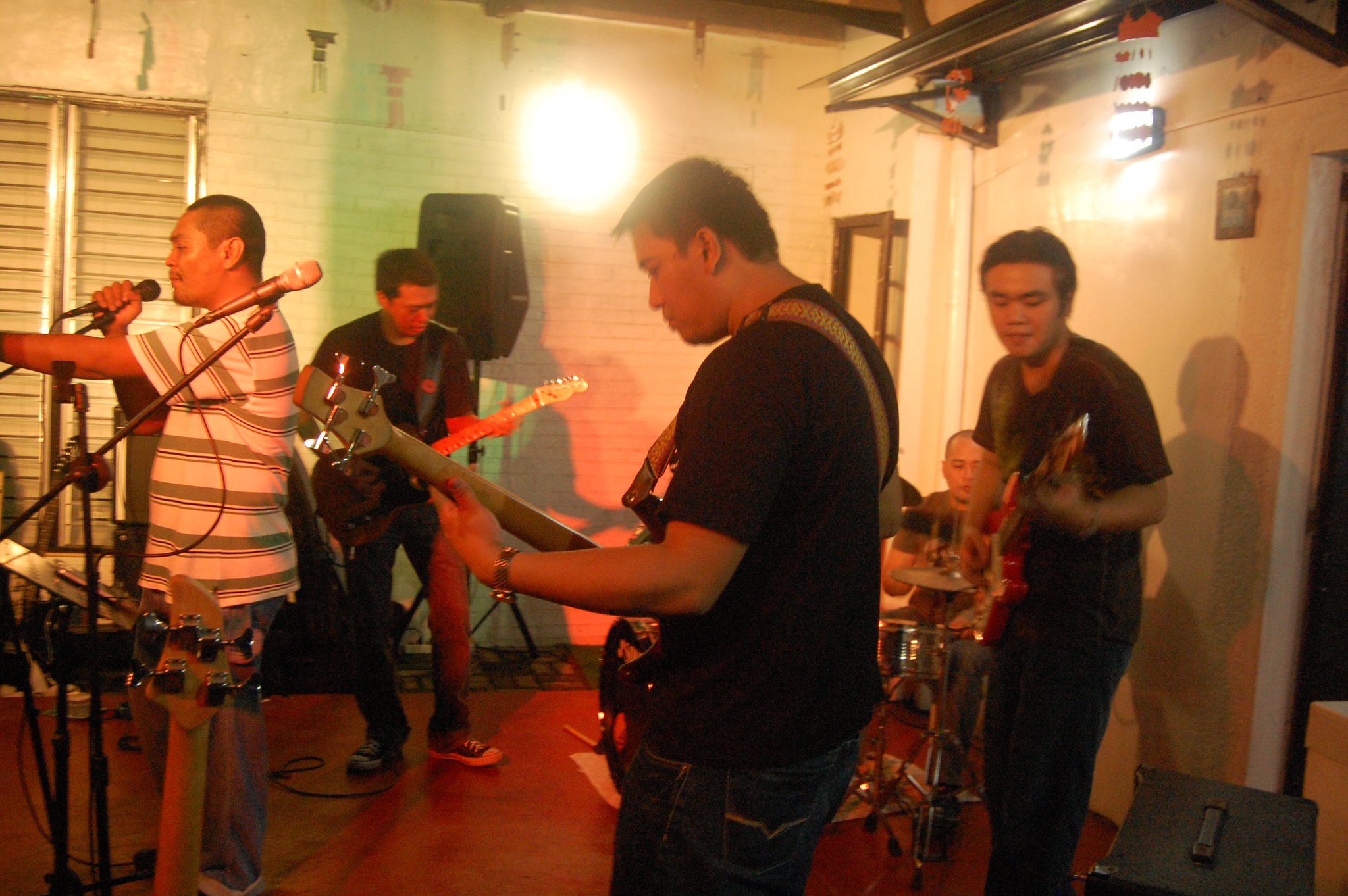 I'm sure that none of my classmates come over to my blog so I suppose it's OK to talk about some things related to our party this coming February. My friends and I are playing— and we're playing the songs that we like!
We— well, they— were supposed to have the gig all planned out some time back but unfortunately, there was no singer. I'm usually the guy that does the singing and if it isn't me, it's a classmate called Tierney. Tierney has been on the last couple of gigs mostly because I had a grudge about the others not wanting to play the songs that I liked. Good thing he's reliable. This time, however, Tierney has commitments until only the gods know when so staging the upcoming gig was becoming unfeasible.
But as I have been saying for a few days now, I've been feeling strange lately.
I decided to give the gig a shot, that is, if my friends would still have me. So, I messaged them on Facebook asking if there already was going to be a singer or if the gig was still happening at all. We all want to play. We instantly agreed to have a get together Saturday to jam a little, and we did— jam a little and ate a lot.
There's no question that we will be playing songs that came out when where were in high school. Although we are toying with the idea of doing other "period songs", Grunge is probably going to be the sound of the night. Pearl Jam, Soundgarden, and Nirvana (no matter how much I hate it). The Stone Temple Pilots, Collective Soul, Candlebox, and Poison will also be on the playlist. It's going to be a fun affair as we'll get to play again as we did under the mango trees. But we will be so much louder this time— and probably drunk.
We start rehearsals on January.
I'm particularly excited about jamming Iris from the Goo Goo Dolls. I've always liked the song but having learned how to play it only recently, it has become a favourite. If I had my way, I'd also love to sing Tag-Ulan by After Image. But if we were to play local songs from our time, we might just play stuff from the Eraserheads. Something from Yano will also probably make it to our playlist; possibly Trapo or Banal Na Aso, Santong Kabayo. I prefer the former because there will probably be politicians at the party, and it will be nice to dedicate it to someone specific.
More importantly, I'm excited to just jam. To connect. To feel less strange.