A Weekend That Wouldn't End
Published: 21 January 2019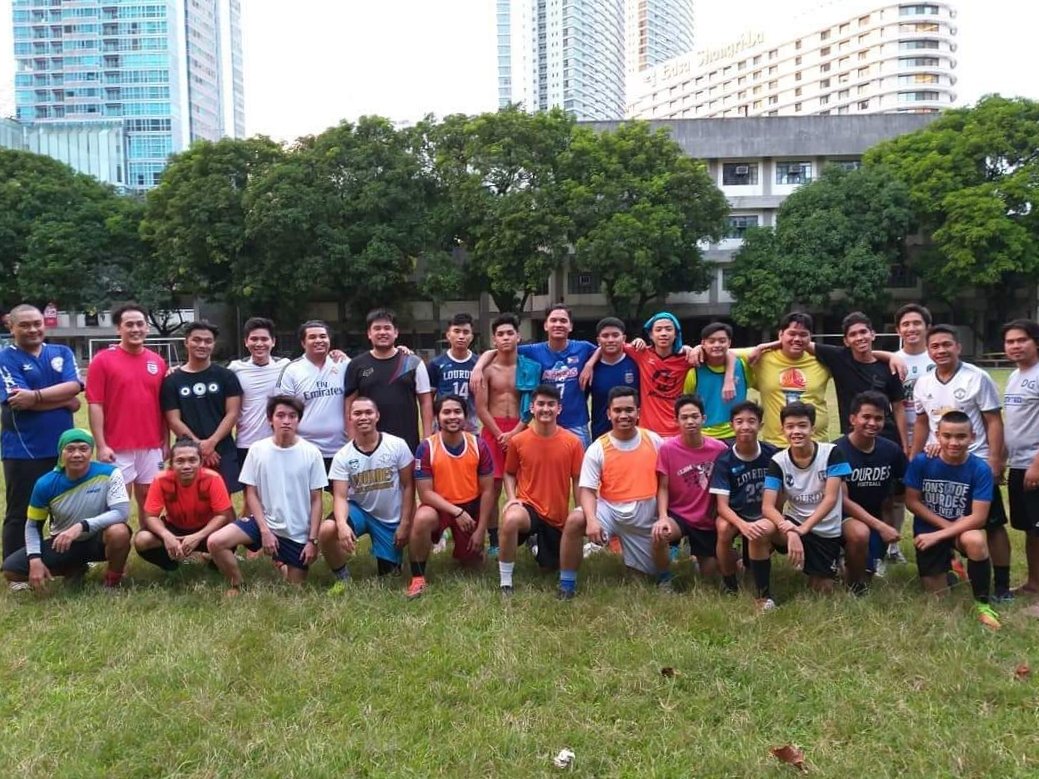 What a long weekend! And no, I'm not talking about having an extra day. I'm talking about two days that didn't really want to be over.
Friday, I went home all excited because I had an idea while I was still at work. I couldn't wait to get home to try the thing out on my keyboards— it's an idea about a song that I'm trying to make— and ended up playing it over and over until morning. Anyway, I ended up doing it all on the guitar. LOL!
Saturday, I had maybe four or five hours of sleep. In the afternoon, I went to my old high school for a kick about with some old friends. I left the field with a sore back, shoulders, knees, and ankles. It was also unfortunate that there seemed to have been a problem with my Internet connection so I wasn't able to book a Grab home. I needed to walk all the way to Megamall to take a shuttle.
By the time I got home, I was so tired that I went to bed without even taking a shower (eew!). I slept for another four hours and woke up at around midnight and went back to that idea that I had. I noodled on my guitar for maybe another three hours— until the joints on the fingers on my left hand were all swollen. It was super fun, though.
Sunday was band rehearsal night. We used to have it on Saturdays but had to reschedule so that our other friends who are coming from Canada and Dubai will be able to join us in the next rehearsal nights. Lucky me; because that means, I can keep on playing football on Saturdays should it become a regular affair. Anyway, as always, band rehearsal was exhausting. Add to that my fatigue from the day before, it was a really challenging three hours. I wasn't even able to play rhythm any more because having my guitar strapped on for too long hurt my shoulders. But, as usual, my friends and I still had a great time. We're all very excited for our gig in February.
But it's back to the grind now.
I can't complain; because this week, I get to develop a new app at work. A lot of things are a bit foggy but that's always the case when starting on something. I'll have to remember not to overdo things, as is my tendency.
Also, it just feels nice to come to work... at least, most of the time.
(Photo credit: Ralph Alberto)