Muñeca (Second Draft)
Published: 17 January 2019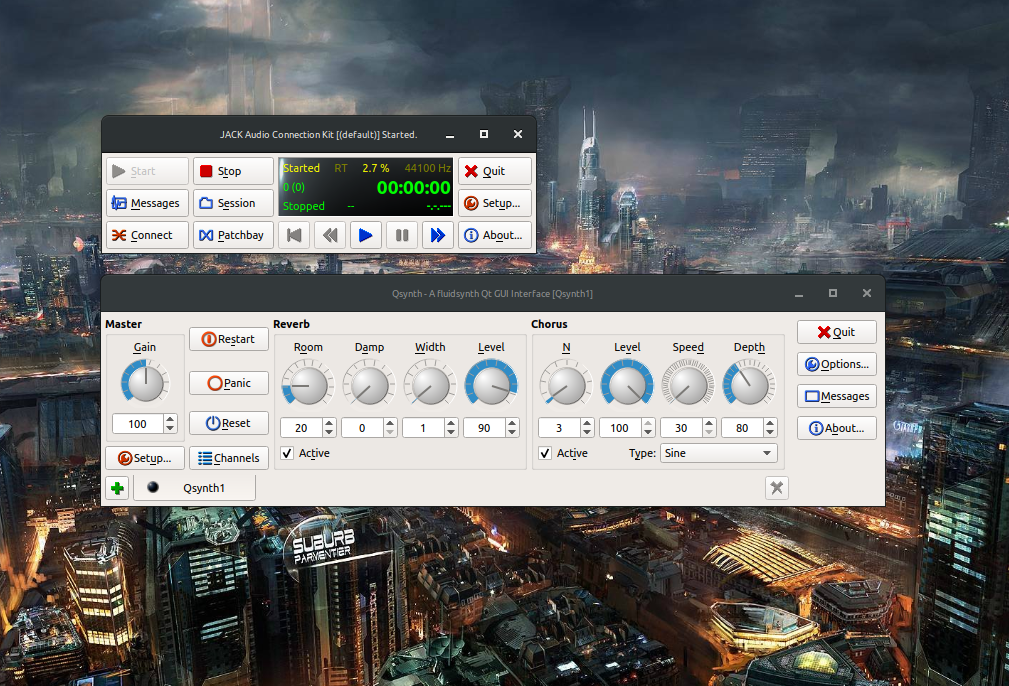 Listen to Muñeca (Second Draft) on SoundCloud
Last time, I wrote that I wasn't going to be writing about the same thing for a while and that, instead, I will be trying to make some music. When I got home at the end of that day, I fired up Rosegarden and started noodling on the matrix editor. And here's what I've come up with so far.
It's still raw, to be honest— it's just a two-part composition that repeats itself three times. It will need a lot more work.
While I have posted a number of stuff to my SoundCloud in the last several months, that stuff had been exploratory and experimental. Mostly, they had more to do with trying out new software and hardware— and seeing what sounds I can get out of them— than actually "making music".
Yeah, it has been quite a while since I last sat down to try to listen to the stuff that's been going on in my head, and to try to codify them. I suppose that I will need a lot of work as well.
Anyway, at this point, I am well aware that even if I can come up with more ideas to put into this piece, it will never sound right. Not until I learn how play the parts by hand and record them using real instruments (not the drums, though). It's just a limitation of making music synthetically.
One can't always be just inside his head and his computers and expect to make something beautiful.
This is going to take some time.