About an Orange Flag
Published: 17 June 2019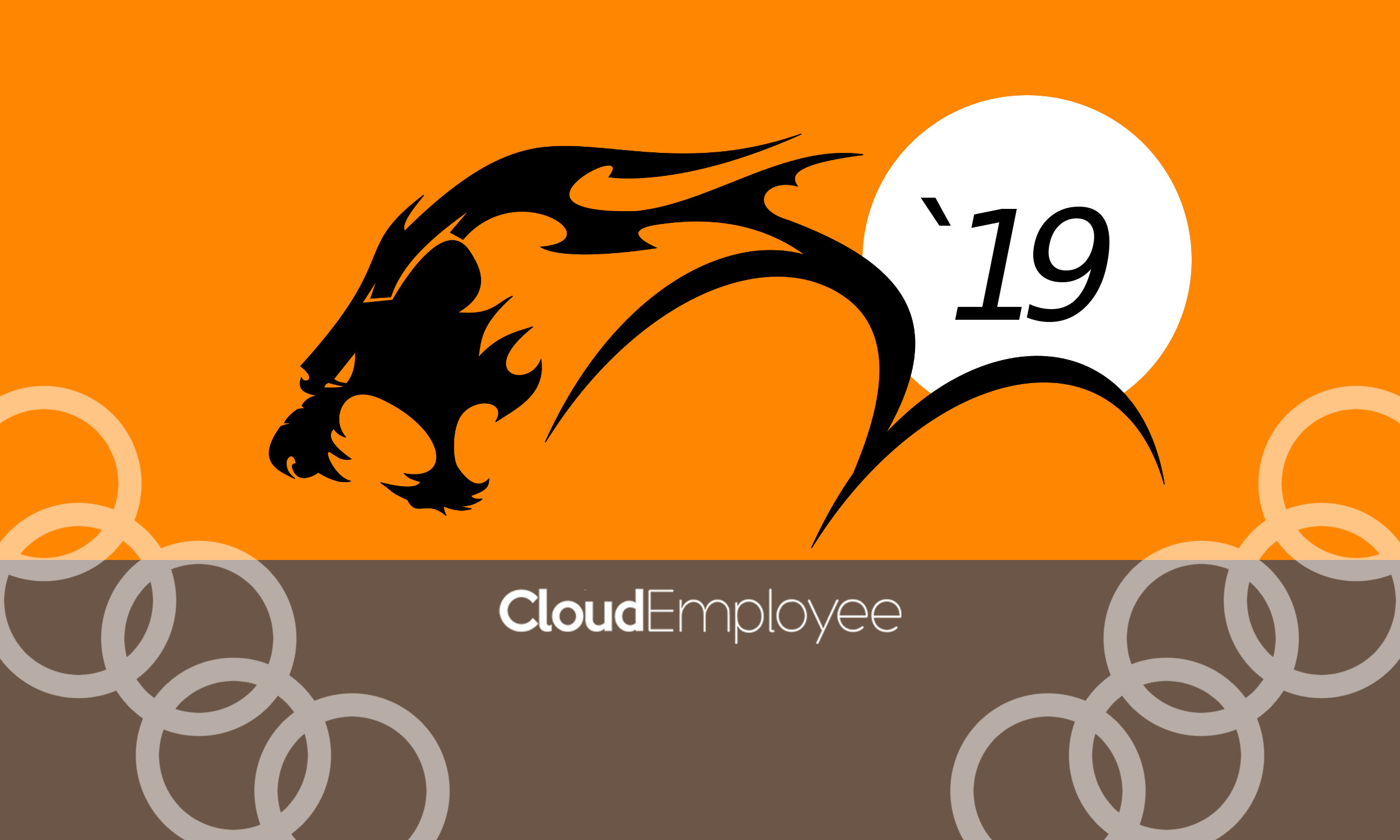 I have always said that I would rather
sing in front of five hundred drunken men
than stand in front of that ray of sunshine;
because my hands won't stop shaking,
because I lose my face in your eyes,
because I forget all the words
that I've always wanted to offer.
Nineteen were the weeks to last Saturday
from when I first sung for you a song
about being a crying shoulder,
about being better because I'm older,
about being your life's greatest event.
Ten are the Olympic Rings that were the days
that I fought a hard battle with disease and dis-ease,
from the hospital to the shopping mall where and when
I got you a silver keepsake that you didn't keep.
Orange and gold have always been
what you are to me as the colours of
sunrise and the sunset—
—a fun fact that I was never able to describe
as I saw you through your lens frowning,
waiting for me to say what you would rather
I not say in front of all the clouds.
But black is the colour of the Lion
that stands in front of the Sun
to take what needs to be taken,
to endure what needs to be endured,
to resist what the wind brings
and keep its shape
day in and day out.
You were the banner.
You were the battle cry.
And we won.