Finally
Published: 17 June 2019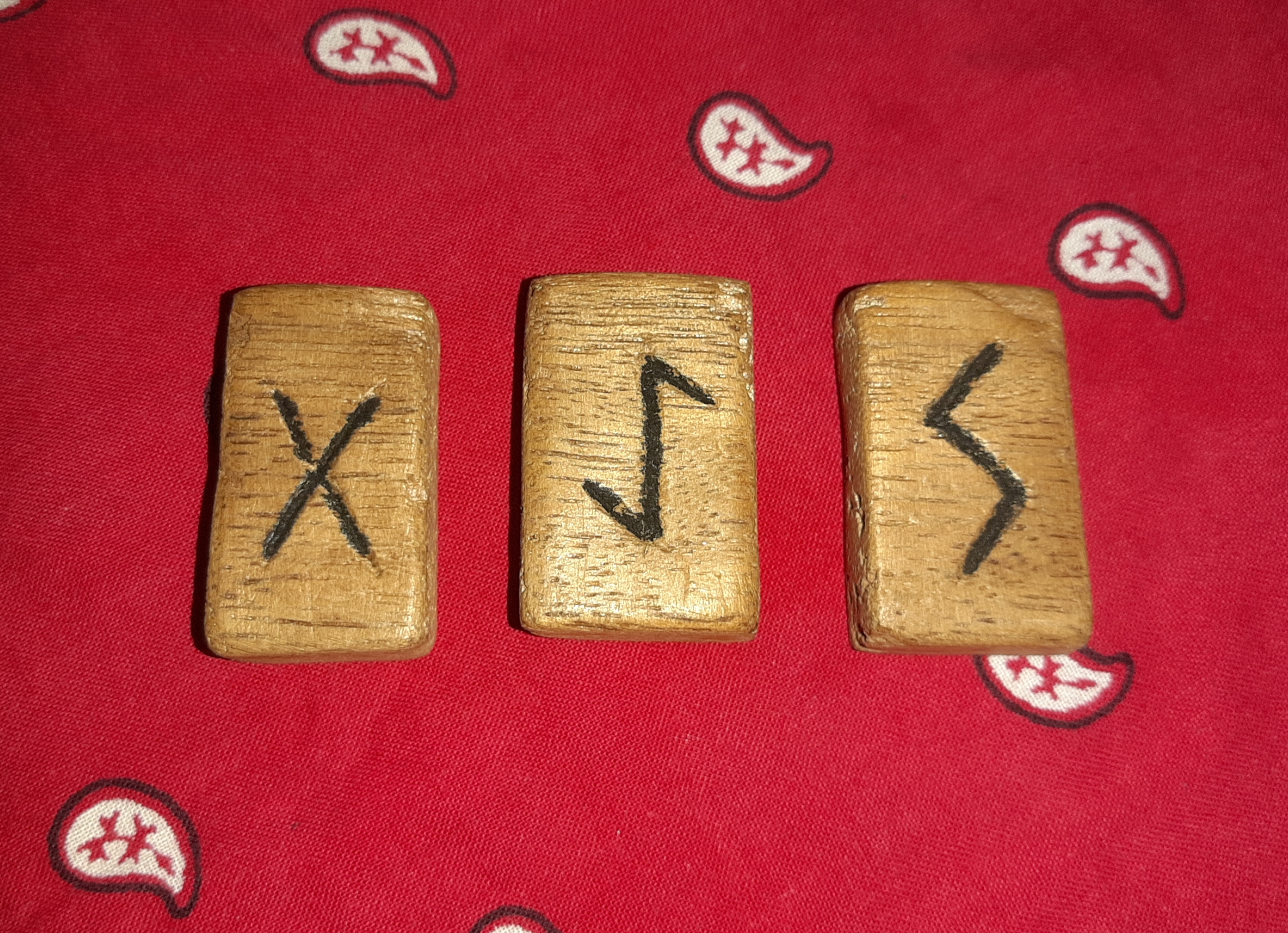 On Wednesday morning,
I will wear a shirt with buttons,
soft pants, and shiny shoes.
I will answer questions
that I've known the answers to
way before I got to where I write this.
I will make all impressions
of reliability and dependability
and all ability to take huge responsibilities.
I will take any offer
be it higher than the hopes I keep for you
or lower than how I am in this world of words.
I will leave.
I will make bad on a promise
of not losing myself again in these premises
and bring my heart elsewhere.
Nowhere. Everywhere.
And you will be rid of me.
Finally.