I Want This
Published: 25 June 2019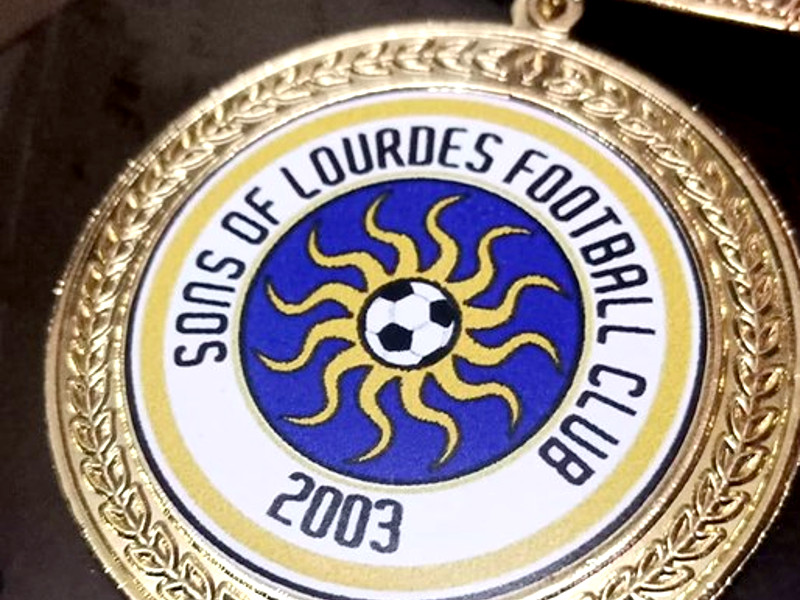 I want this.
On Saturday, we go up against our brothers. We, the old guys. To say the least, it will be a challenge to win games let alone win the championship. But I want this medal.
Nothing says more about you than the Sun in a field of gold. And nothing gets me going these days than to say your name, quietly in my mind; to close my eyes and imagine how you would smile as you once had in a dream; and to open my palms to catch the summer wind.
I'd be a liar if I said that I wasn't nervous and scared. The amount of cigarettes that I have consumed the last several weeks so I'd have a reason to be in that hiding place, away from you, will make itself evident. It will not be easy to play, to run, to fall, to slide, to cut myself against little rocks and the hard ground, from morning to the late afteroon when I know that my lungs have lost much of their capacity. But I will manage. My team will manage. Like how Team Orange managed to win the prize under your banner not two weeks ago.
My sides will hurt again and they will bring me to tears in the evening. So will my knees, my hands, and my back. But everything will be alright come Monday. I will be alright.
And if I manage to win this, know that it will be yours. You will not appreciate it. You will not understand what it means to me or to the nine other men who will leave themselves out there on the football field. But it will be yours. I will keep it. You do not have to hear about it, see it, nor touch it. But it will be real. It will be something that I can hold— and hold on to.
It will be a piece of you that you'll never know existed— like what you have been to me these last few months.
Lion of God. Come Saturday, they will know what it means to have me between the posts. And you will again be my battle cry.