Morgen bin ich kein Rotweiß
Published: 28 June 2019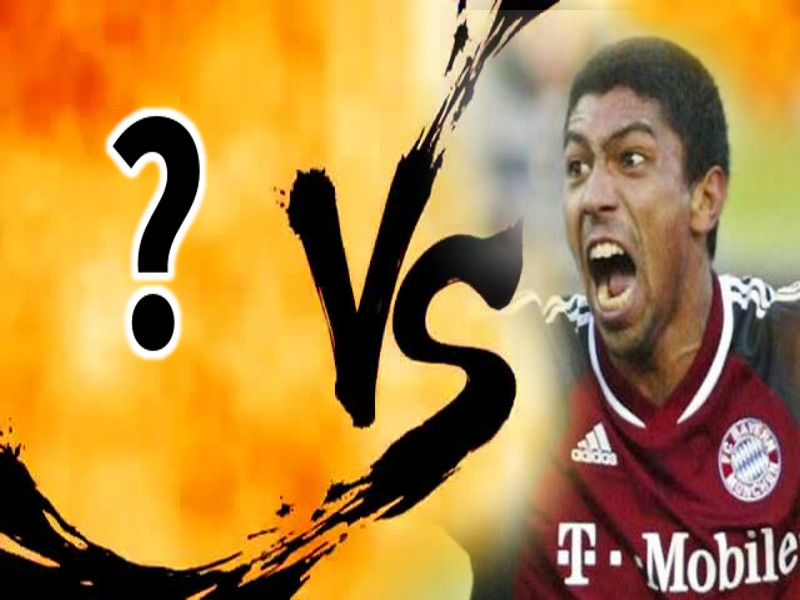 I just heard from a friend that a club legend from FC Bayern München is in Manila for a speaking engagement tomorrow. It's a secret. My friend told me this only because I am, of course, a Bayern fan, and that perhaps I would like to go and write about the experience of meeting a club legend.
But I already have a commitment for tomorrow. I am already committed to tomorrow.
As much as I'd love to see one of Bayern's more prolific goal scorers— a member of our All-Time Eleven—; to have a chance to shake his hands and tell him that I felt their sorrow halfway across the world when the 1998-1999 UEFA Champions League was lost to Manchester United, and that even today, watching his highlights reels in YouTube still gives me goosebumps. I will not renege on that commitment that I made to be where I need to be.
Surely, progressing to the knockout stages at a local festival cannot compare to the experience of being in the same room with a real, live person who had played many a part in my joys of early adulthood. Certainly, a gold medal to be won over two-hundred minutes of amateur level games will not measure to five minutes with someone who committed himself to one-hundred and sixty-nine games for the club that I've loved for two decades.
Definitely, if there is any glory to be had tomorrow afternoon, it is nothing compared to the glorious history that this person helped to write— for FC Bayern München.
Giovane Élber gave his very best for all of us red-whites all around the world during his time and I will always be grateful for that.
But tomorrow is about a girl.
Somebody who, whether she likes it or not, brings out the best in me. Nevermind all the skewed metaphors and stairwell dramas. Nevermind all the true stories of deathbeds and inner struggles that have since become twisted fairytales.
Tomorrow is my time to create something tangible out of these words, these ideas, these emotions. Maybe others will be better than my best and we will be humiliated and get knocked-out and go home before lunch. Maybe my team mates will not want me on their team ever again. Or, maybe, we might just succeed and end up becoming Kings of SOL.
Whatever the case maybe, I am positive of one thing: I will make it extremely difficult for any one that gets in our way. Mia san mia. We are who we are. I am who I am.
Morgen bin ich kein Rotweiß.
Tomorrow, I am White and Blue.
And Nameless.