Talk About It, Deal With It
Published: 09 October 2019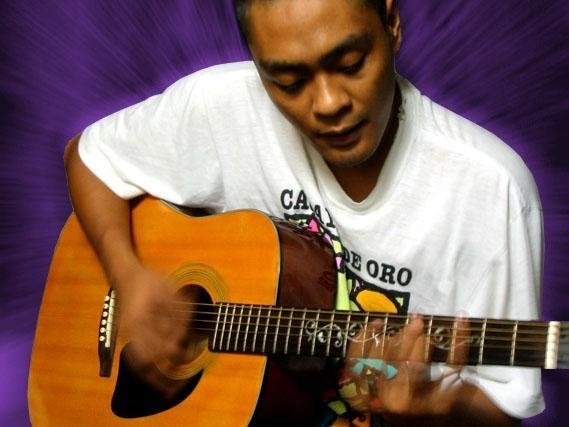 I suppose talking about things that need to be dealt with will never be enough. That, at some point, things that need to be dealt with have to be dealt with. And that causes issues with things in the periphery.
At this point, it looks like we aren't going to have a rehearsal for the two gigs that we have lined up. It's fine. That's the way we used to roll anyway— when the rehearsal for the next gig was the last actual gig. We can do this, even if our last gig was more than two years ago. It's all just muscle memory anyway, to borrow Paul's words.
So, what am I to do on the weekend?
If everything goes well at Toyota, Bladder and I are going to pick Raquel up on Saturday. She should have a newly repaired rear bumper and right-side step guard by then. The service centre didn't make promises, though. And unfortunately, they have no releasing on Sundays, so if we don't get Raquel back on Saturday, I might not also have football on Sunday. Hahaha— yeah, right!
But if I were to keep my glass half-empty, I guess I can just start re-learning how to program my synthesizers. It's been a while since I took them out and made some electric noise. I spoke to Frances again this morning and she seems to be excited about the prospect of playing percussion along with some techno. I wonder how that will go. At the moment, I really can't imagine how anything of that sort will sound like primarily because I'm preoccupied with all the settings that I need to remember.
See, the problem with synthesizers is their uniqueness. Each of them has their own method of getting themselves to sound a certain way; play certain notes and beats at specific times; and, considering that my guitar is tuned half a step lower, tuning their sound drivers to match. And I have four of them! Of course, I can just tune my guitar to the standard EADGBE but there has to come a time when we lay lyrics over the tunes that we will be making and, to be honest, I've grown very comfortable singing in E-flat.
Ah, technical problems. It's fine. Creative challenges are always the best ones to solve. Soon, it will be time for less talking and more dealing with on my end as well. But first, we draw.