Above Rock and Grass
Published: 13 December 2019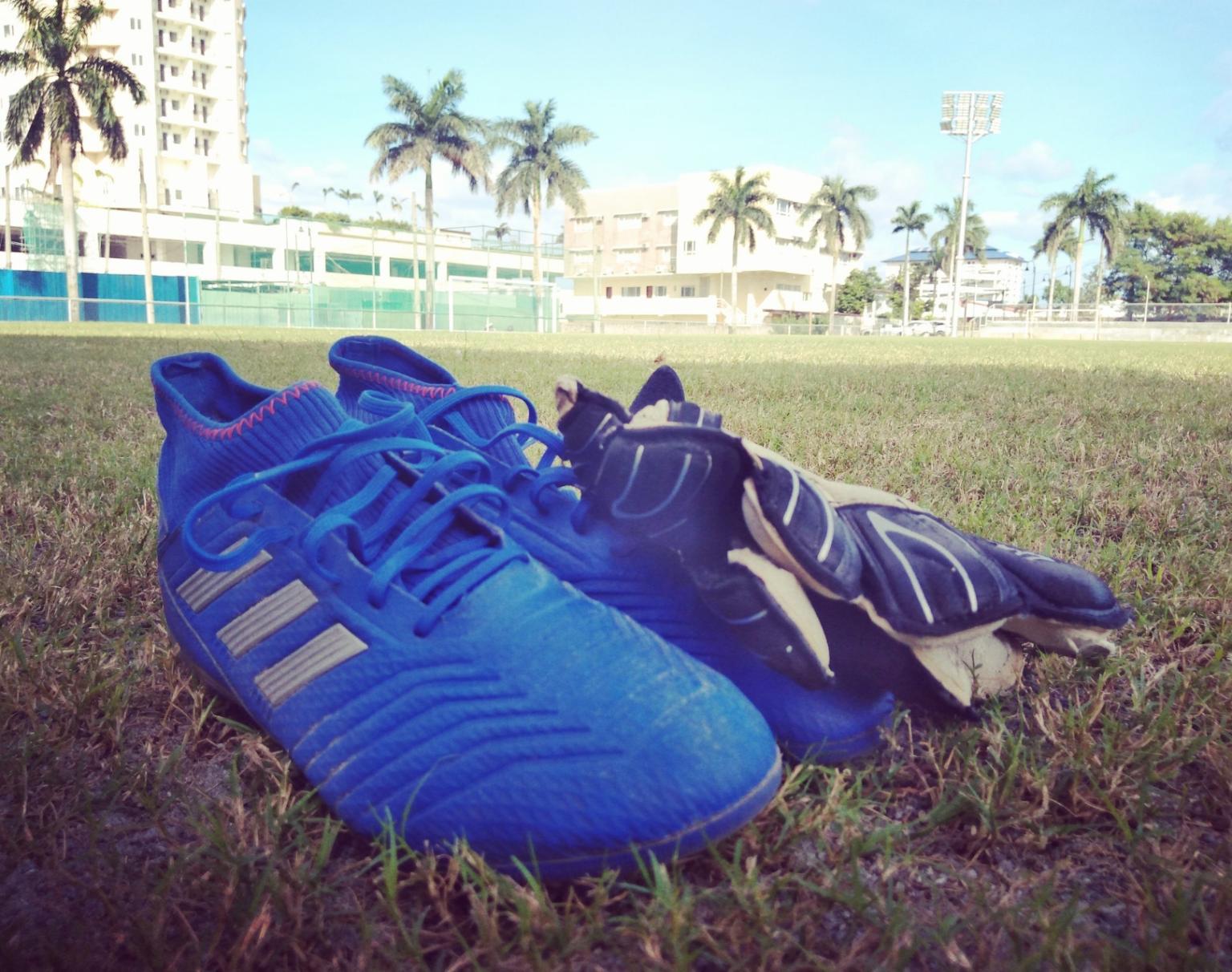 Am I hurting so badly
because I chose this over you?
This flight above rock and grass
where fantasies are fulfilled only
by a flick of a finger or a turn of a foot.
But what could I have done?
What could the night have become
had I sat there ninety minutes longer?