Glow like Radium
Published: 07 January 2020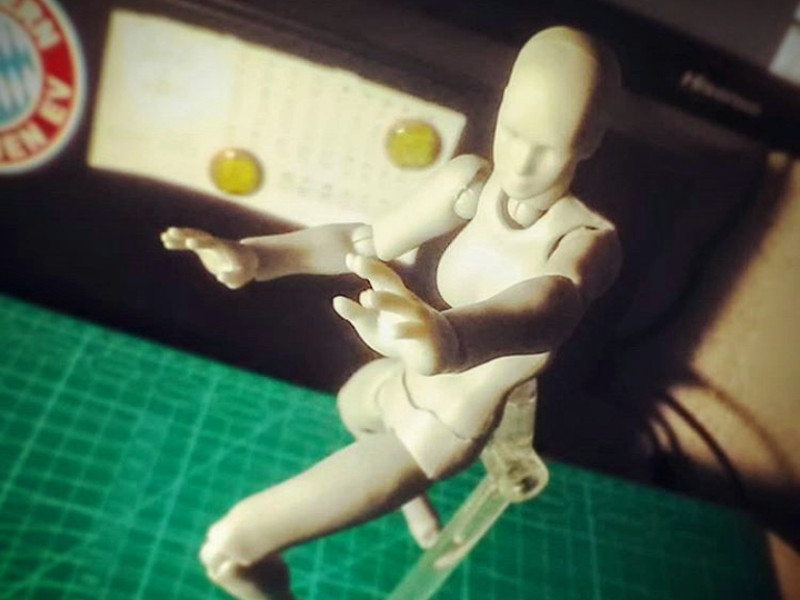 I live in my mind—
within the crevices
that separate grey matter,
between the fissures that mark
the end of memories and
the onset of dreams.
I hide
inside the fibres of long marrow,
breathe to the rhythm of heart beats
and travel like lightning from nerve
to nerve— to Neverland.
And I stop
to listen with my eyes
and scroll through the visions
imprinted on liquid crystal
and wonder whether
this sense of wonder will last
longer than Polonium's half-life;
if you will glow like Radium
when you discover your place
in all of this.