Behind these Clouds of Ash
Published: 14 January 2020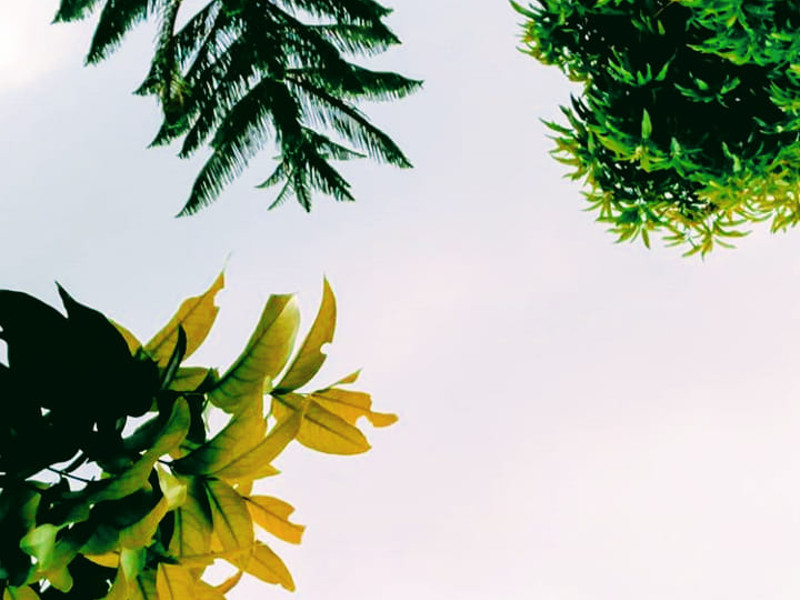 Don't keep your silence;
dead air offers no-one life—
I tried to feel alive in the calmness
but the storm has always been
bound to arrive.
Step into the light, into this new rain
of letters and syllables and words
and the sound that they will make
like thunder in the late afternoon.
Hide like the Moon
behind these clouds of ash
or step on this blanket of sulphide
that by now has covered the grass
on which we fall and rise again, quietly—
like the lightning that we don't see
as it flashes when we sleep.