Would you come back?
Published: 20 January 2020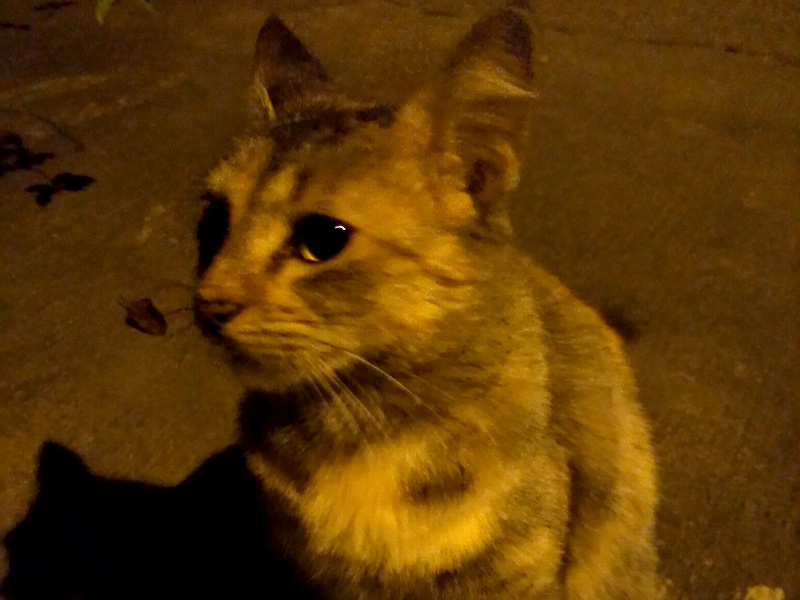 Why would you come back?
I have nothing in my pockets
but the spark that makes
my hands go up in smoke
when I let my fingers fly on
this virtual, soft keyboard.
I have no-one beside me
except a mug of steaming coffee
that I'm sure you will never need
as you are constantly awake.
I haven't seen you sleep
nor have I heard you purr like all the others
that have come and gone from this corner
where I sit and stand and walk in circles,
waiting for the Sun to rise.