Forward March
Published: 21 January 2020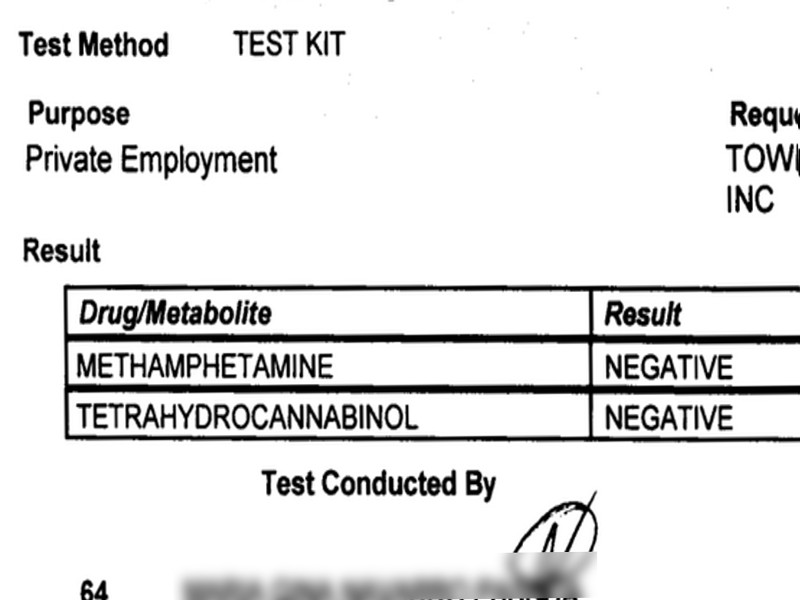 It has been some time since I last wrote a real journal entry. I had been posting some poetry but none of them are about what or whom I used to write about, as I have been trying to get my mind off of old things.
A lot had happened since Sunday, the 17th of November. And I would like nothing more than to write a long-ish entry about so many events, particularly the more recent ones. But I won't.
I will say, however, that I'm leaving my current job at a BPO in Makati and moving to BGC— to a firm that identifies itself as a "risk management, insurance brokerage and advisory company." I'll still be making and maintaining software, and maybe do some of the other things that I'm presently doing server-side. I'll be compensated a lot more, to be sure. I'll be taking a lot more responsibility as well.
Up until yesterday, I may have had some regrets about moving on. But there were just so many things that surfaced over the weekend. Awful things that perhaps reflect how awful some people truly are. It's a good thing that I don't have a stake in any of that; because based on what I've heard, I don't think there are going to be winners when all of it is over.
The prospect of moving came just before Christmas. Out of the blue, somebody called me about an application that I filed several weeks ago. I don't remember doing well in the exam that I was given— if I remember taking one at all. I do remember, though, not going through with an interview because I felt really uncomfortable about how it was going to be conducted. But the caller told me that I no longer need to go through the interview in that manner.
I dropped by the new workplace, spoke to one of the tech leads describing to him the problems that I regularly encounter and what I do to solve them. It was a good conversation— one that I really needed to have not only because I was interested in moving but also because there have been fewer and fewer people at my current workplace who had more or less the same skill set as I do. They had recently lost their jobs. So, it was great to get to sit down and talk shop with someone, whether or not that would have gotten me anywhere.
The process was pretty smooth after that.
I spoke to another person shortly to negotiate my compensation. The job offer soon followed. I was then given a list of pre-employment requirements, most of which I have already passed, after I accepted the offer. At this time, I just have to go see an Internal Medicine specialist about my elevated blood pressure and how I can deal with that. And pass a "fit for work" clearance. I'll see an IM within the week and I'm still on schedule to start at the new company on the first week of March. I resigned on the 27th of December, just before the New Year break. I'm now just rendering my 60-day notice.
Am I happy? Yes and no.
I'm happy because I'm moving to a big, stable multinational firm that does good things for a lot of other big, stable multinational firms; and therefore, for a lot of people and their families. I feel very fortunate that in spite of being a bad student and dropping out of college and perhaps wasting so much time day dreaming earlier in life, I am once again given a shot at having something much better than what I, perhaps, deserve.
I'm also a bit sad because I had put a lot of faith in something, someone— and I will have to leave that faith behind. And in leaving that faith behind, I will have to constantly face the question: maybe things could have changed had I stayed a day longer, prayed a bit harder, thought a bit longer about the things that I was going to write.
But I suppose there's no point in having faith in people who don't believe in you.