The Tower
Published: 28 January 2020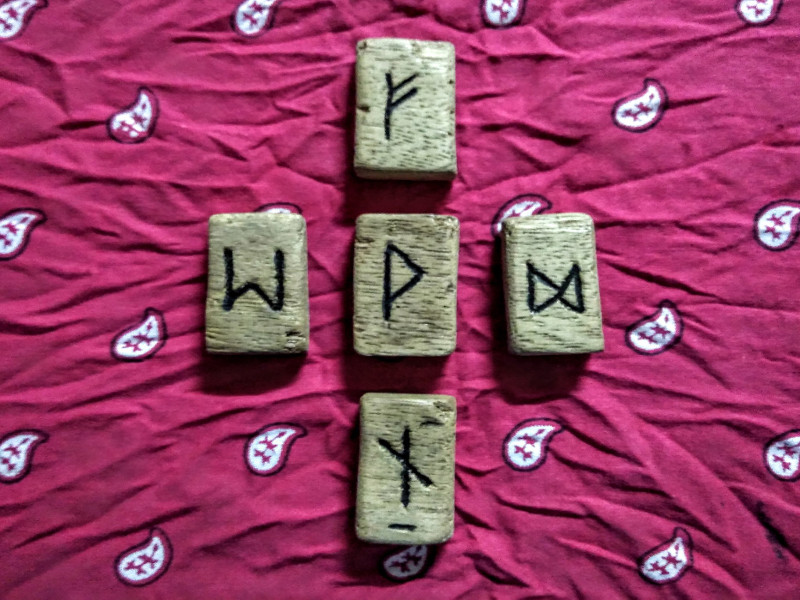 With all your six houses,
and all your many horses,
why would you steal to have more—
but who needs all six houses
and oh, so many horses when one
does not even live with a family of four?
We may all be pigs
but none of us are fools.
And while some may be tools,
your determination can be no bigger
than the truth that is out there:
My dreams real—
and they will fight back
even as I sit here, quietly watching
the pillars of your world crumble.