Chasing Time
Published: 24 January 2020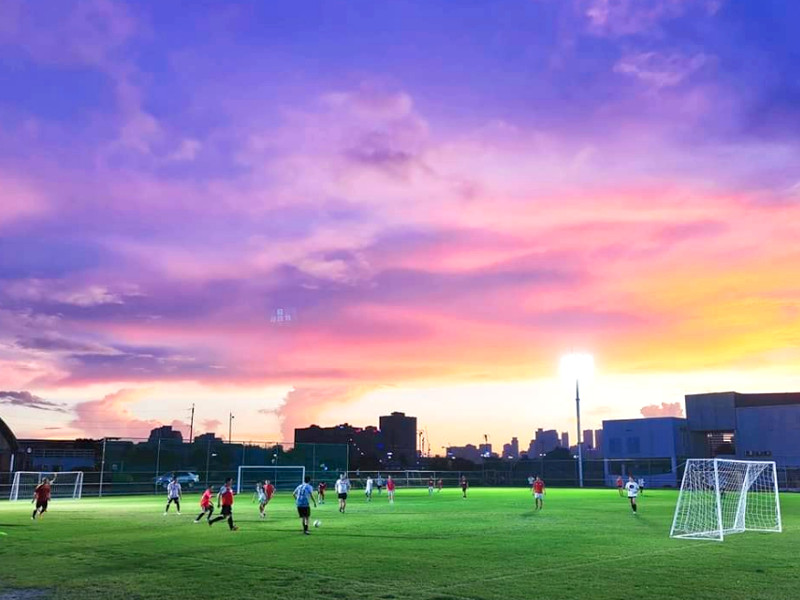 Are you someone who chases time—
like a machine that travels far into the future
but seldom visits the present and the past?
Do you see me there waiting between the posts,
palms facing forward and ready to deflect
every knuckle ball that life might throw at you?
Will you look forward to Sunday;
to that day of the week when your name invites
and incites all kinds of short, little memories—
the sort that will be kept
and hoped for to repeat
even when you aren't there.
Time will never run out.
Time will always out run you.
Stand still for a moment,
for a just couple of hours—
from four to six.