So, I Moved
Published: 09 May 2020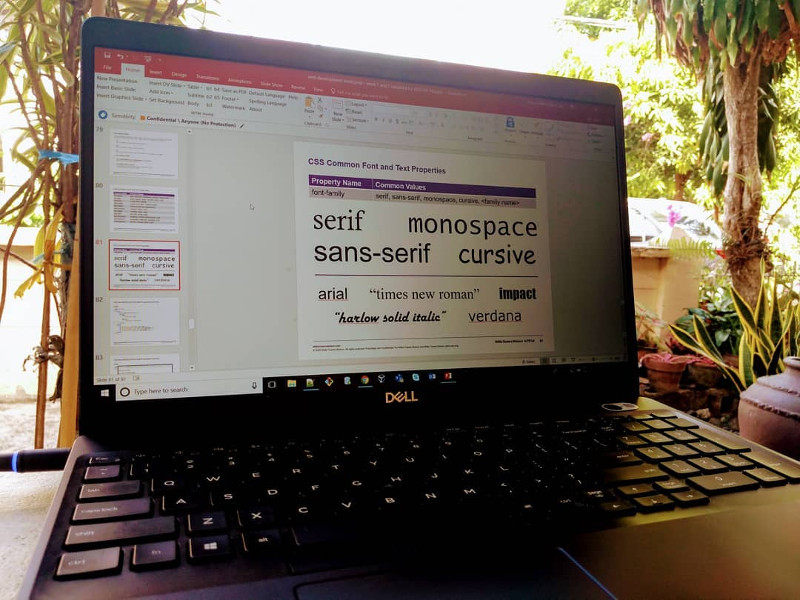 So, I moved.
I had an early start in my new workplace at Willis Towers Watson last February. I was supposed to come in at the beginning of March but so many things had gone wrong at Cloud Employee in the first couple of weeks of the year, that I when had a chance to leave before I was supposed to— I took it.
My new workplace is great. I did have to ride a few waves, though, before I was able to really settle in. Waves that had to do with not having all my accounts setup and my access pass to the premises not being available for a few days. That was all the result of me coming in to work much earlier than expected. And in a large multinational company, one just cannot expect for things to happen in an instant.
But just as I hit my first month, more things happened— most notably, the extended community quarantine due to the COVID-19 pandemic. Since the middle of March, I haven't been to the office. We've all been working from our own homes and, as of this writing, nobody's sure of when we are supposed to come back.
It's all good. Around the 23rd to the end of March, I was supposed to be taking classes about how our company conducts its business. The classes would have been done in one of our bigger conference rooms and I was really looking forward to taking them because I wanted to feel how it is to be a student again. It's been a while. But because of the lockdown, my batchmates and I had to take the classes online via conference call, which our home Internet connection made very difficult to fully appreciate.
There was an exam at the end of the classes. I flunked on my first take. LOL. But I did get a good score the second time around. A really good score.
While the classes were happening, other things happened. The short of it is, many of us in the Manila Team were given an opportunity to share expertise with each other; like, the guys who were experts in SQL conducting seminars that aimed to teach us, who knew just enough about it, and level our skills up in that area. "Bootcamps" is what we called them. My team mates, JP and Gin, and I facilitated the bootcamp for web development where we taught our colleagues HTML, CSS, and JavaScript.
Facilitating the web development bootcamp was a very refreshing experience for me; because as I had been working more on the Python/Django side of things, doing research on the things that we were to teach gave me a good second look at the things that I thought I already knew but turned out that I really didn't know so well. It made me get myself up to speed with developments, specifically on the CSS front. It was also nice to talk, albeit briefly, about web accessibility concepts and how they may be applied to the stuff that we are doing client side.
It was nice to remember.
The experience of joining the other bootcamps is also worth remembering. Not only did we actually learn stuff but, I guess for many of us, the bootcamps gave us a chance to get acquainted with each other. The interactions were good. I don't recall hearing any one being disrespetcful to the facilitators, even when they were just trying to be funny when the discussions were turning too serious. I don't know. The bootcamps made me feel as if I'd known some of my colleagues for longer than the four weeks that I had been with them at the office.
Of course, that is all on top of being educated and drilled by people who seriously know their shit.
But that's just me. There's so much more to tell but this post is getting too long. I'll write some more next time— when I have more time.