closeChatWindow
Published: 15 December 2020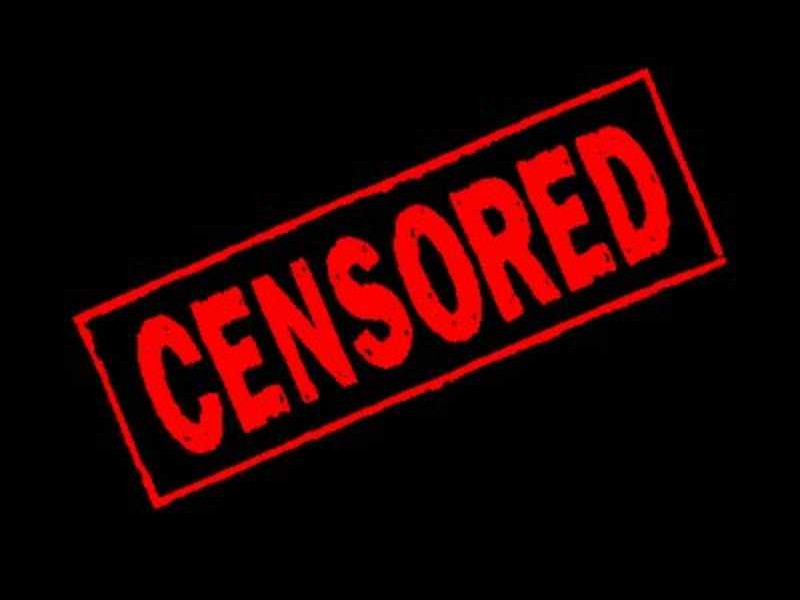 You lay in the dark for eight hours
but you know you sleep for only two
when you find yourself in front of the screen
looking at code for review.
The pixels that light up the errors
seem to be the ones that shine brightest
leading you away from everything
that has worked just right.
And you wonder how this could pass
by the many sets of eyes that saw it in the past.
Then you realise, that this is just how
things worked before this time.
You let your anger slide.
You let frustration subside.
You stab confusion on its side
with the sword of your sharpened mind.
And you remember
the words of the Scrum Master;
the ones he said when it all began,
"Arielle, if you cannot make this work—
well, none of us here can."
I can't.