Saturday the 9th
Published: 11 February 2019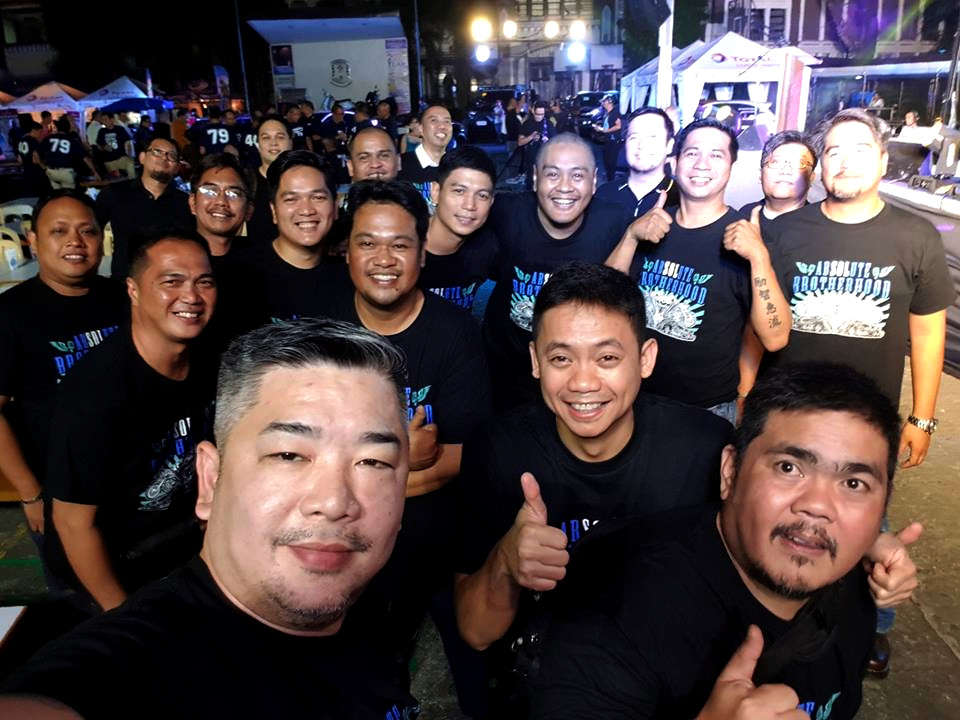 Can you see like a child?
Can you see what I want?
I wanna run through your wicked garden,
that's the place to find you.
`Cause I'm alive. So alive now.
I know the darkness blinds you.
— Stone Temple Pilots
When you go up on stage, the mic feels great in your hand, and you hear your voice over the monitor with just the right amount of reverb, you know that you are going to make a killing. And it makes the eventual massacre all the sweeter when, just before you start, the rowdy crowd get themselves to a point of almost throwing bottles at you because the bass amp won't work. Glitches. They happen. But they don't have to stop you from having one of the best nights of your life.
But it's so easy to lose perspective when you come down from that kind of stage— with that much exhileration.
The night of February 9th wasn't my night despite everything great that has happened. It was a night of 160-odd brothers who had been given every opportunity in life to screw up but didn't. It was a night of good men who had, at many points in our life, been lost boys— to the pixie dust of twisted dreams and wrong turns with our Wendys, losing marbles and consorting with pirates.
It was our night.
And it was a night that was made possible by the sacrifices of a handful of husbands and fathers and sons who, for months, had to momentarily forget that they were husbands and fathers and sons. Brian, Potch, Dex, Syd, Pau, Benjie, Rex, Jay, Ziggy... Pagan Pedro may have played a small part in keeping the night together but if it hadn't been for these old masters, we wouldn't even have had a stage to stand on. Chucky, Arvin, and everybody else who were going around and making sure that things were in order when they should have just been getting themselves wasted— they are the heroes.
We got down to accolades: "you did us proud out there!", "galing!", "halimaw!"
Such joy! But if there is one thing that I wish I can do right now, it is to break that joy into little pieces and give it away to all of my brothers. To all of them, especially to Vincent, Noriel, Bambi, Wally, Alexee, and Bojick— we missed you guys! (But don't expect to see us any time soon, hehehe!)
There is just so much of it right now to go around. So much joy.
(Photo: Potch Flores)